Wholesale & Rentals
Private content, please login to show or create an account.
@loolalights
Let's Connect!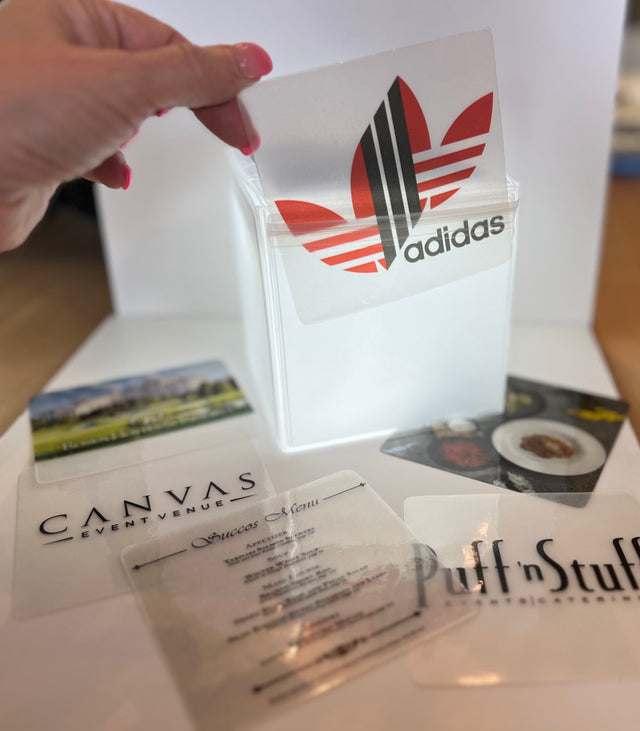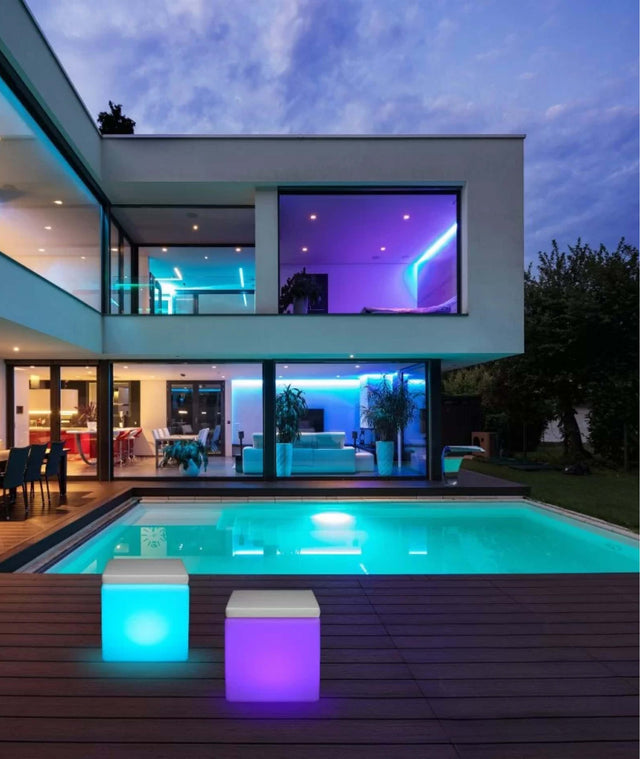 Free & Fast Delivery
A free fully-trackable 2-day delivery service on all orders over $150.
Exchanges & Returns
You have 30 days from the shipping date to return your purchase free of charge.
Contact Us
Our team will respond within 24 hours to all inquiries. Guaranteed.
Check out our social impact and emergency preparedness site here:
Be the first to know about new collections and exclusive offers.
Subscribe to Our Newsletter